The PSG star striker will be operated this weekend in Brazil and will miss the shock against Real Madrid next Tuesday.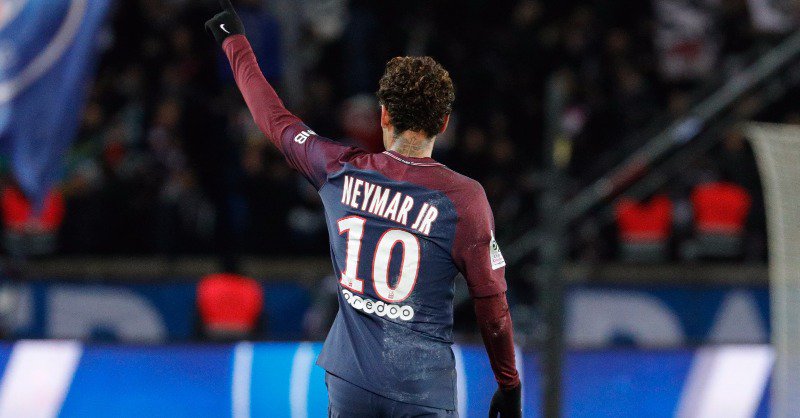 The verdict has fallen! Neymar, who suffers from a sprained right foot and a crack of the fifth metatarsal after the Classic against OM Sunday, will be operated at the end of the week, announced the PSG Wednesday night. He will not participate in the eighth-final return of the Champions League against Real Madrid (defeat 3-1 in the first leg in Santiago-Bernabeu).
.
The PSG said that the « balance (the player) was made that day jointly by the medical staff of Paris Saint-Germain and that of the Brazilian selection. It will be operated by the doctor of the Brazilian selection Rodrigo Lasmar, who made the trip from Sochi to Paris to examine the player, accompanied on site by Professor Saillant. On Tuesday, Neymar's father said he would be away from the field « at least six weeks ».
Since his laconic medical statement Monday night, PSG remained enigmatic on the duration of the unavailability of his Brazilian star. Like coach Unai Emery, more than evasive during the press-point before Wednesday's Classic PSG-OM, while the Brazilian press already mentioned the option of surgery. But Neymar Senior, father and advisor to the player, ended up breaking the false suspense in an interview with the channel ESPN Brasil Tuesday.
« PSG already knows that it will not be able to count on Neymar in the next matches, for at least six weeks, because this treatment will last six to eight weeks. This is already defined, regardless of whether there is (surgery) or not, « he said adding that his son would be back » late April.  » Faced with the fear of missing this summer the World Cup in Russia with the Brazilian selection, the decision was finally made to operate. « All we need to do is not to cause a new fracture in the future that (it) could hurt, » said Neymar's father. The concern was such in Brazil that the announcement of the list for the friendly matches of March was postponed by ten days.