Official: Snapdragon Announced as Manchester United's Front-of-Shirt Sponsor for 24/25 Season
Manchester United has officially confirmed a major partnership with Snapdragon, a prominent brand under Qualcomm Technologies. The tech giant's Snapdragon logo will proudly adorn the front of Manchester United's home, away, and third kits for both the men's and women's teams during the 2024/2025 season.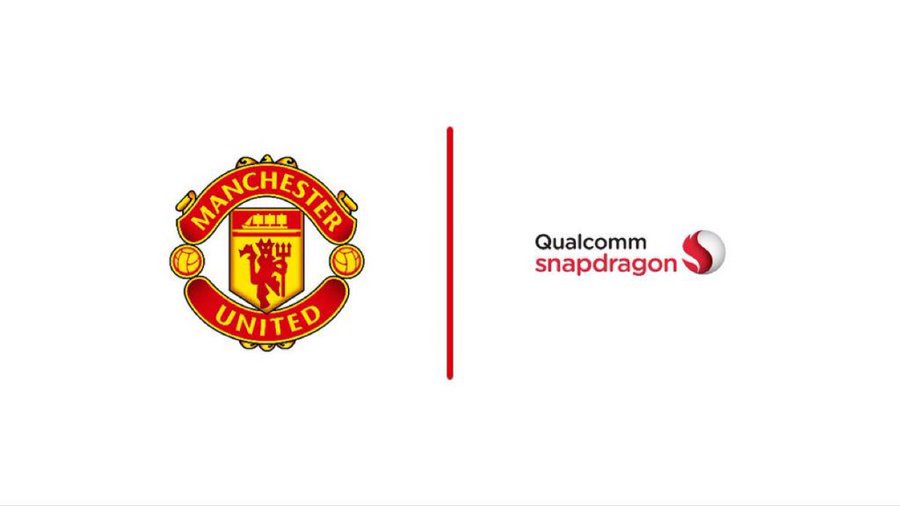 Snapdragon, renowned for its innovative processors and advancements in mobile computing, is set to bring a new dimension to Manchester United's presence both on and off the pitch. As the team's front-of-shirt sponsor, Snapdragon will not only enhance the club's global visibility but also reinforce its commitment to innovation and excellence.
The partnership between Manchester United and Snapdragon is a testament to the enduring appeal of football as a platform for global brands to connect with fans worldwide.
As fans eagerly await the new kits adorned with the Snapdragon logo, this collaboration promises to be an exciting chapter in both football and technology. Stay tuned for what the 2024/2025 season will bring for this dynamic partnership.